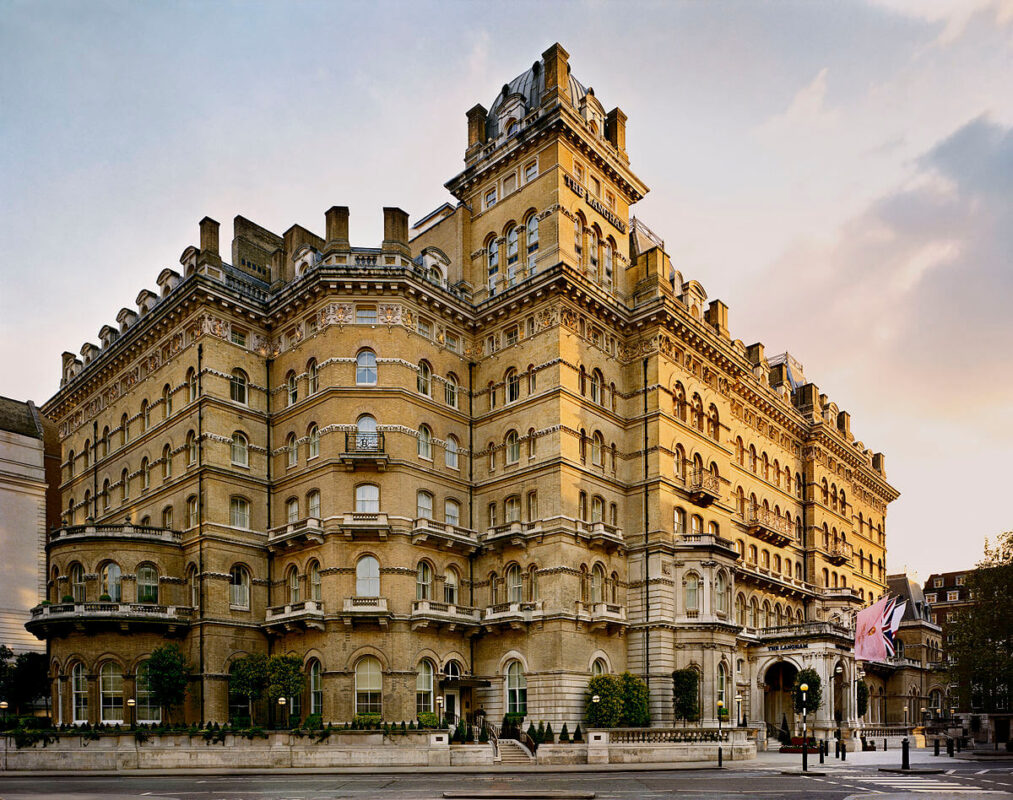 Since 2005 Bed Bugs Limited have lead the world of bedbug eradication and detection through a unique science and fact based approach to tackling infestations. In 2012 we went 100% green on all hotel treatments resulting in faster eradication and lower room outages. Many of our ProActive clients no longer experience the unpleasantness associated with a guest complaint because they detect and resolve the problem before the complaint occurs.
Treatments tailored to the facts of the case
Rooms cleared within hours not weeks
100% green and safe treatments
Same day service (subject to availability)
staff training options available
 All services conducted to the highest levels of health and safety
Reactive Services
If you have an active infestation and want to get the rooms back into full service as quickly as possible please read about our reactive services. All treatments use our immediately effective 100% green systematic approach.
MORE INFO
ProActive Services
Having experienced bedbugs once most organisations quickly realise what a nightmare they can be. Our system based approach reduces guest complaints, reduces room outages and costs as little a 5p per night per bed.
MORE INFO
Guest/Incident Management
When faced with any crisis it's always best to know you are in good hands. Our years of experience of helping people with bedbug problems means we can often resolve guest concerns or exposure before it becomes a legal issue and damages your reputation.
MORE INFO
Bed bugs have the potential to create significant crisis events for any provider in the hospitality industry.
You can find out more information about this by clicking the link below
ABMMBB.COM