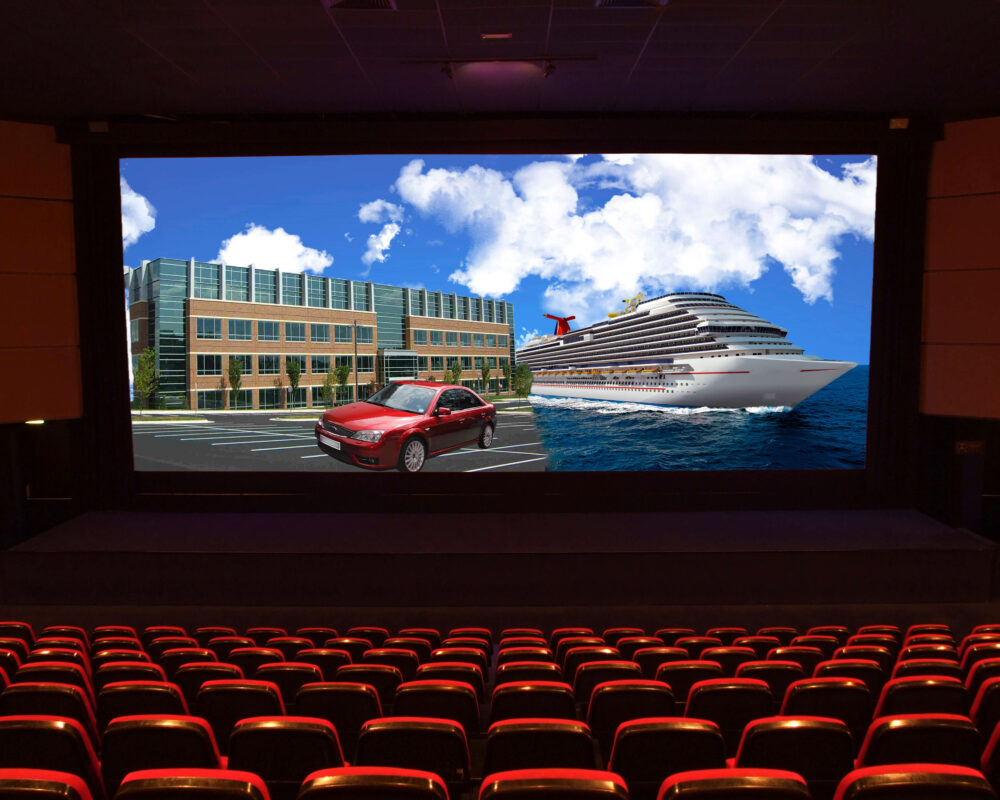 Bedbug problems can occur in any locations and have no connection with hygiene.
A simple Google search will illustrate many examples of bedbug infestations reported in the press often reported because they seem unusual or unlikely.
We specialise solely in the treatment of bed bug and have a proven track record for providing bespoke; cost-effective treatment solutions, for a wide range of scenarios. If you think your requirements would be better suited for a consulting project please see that section of our site.
Ships and cruise liners
Libraries
Offices
Cinemas
Pubs and Restaurants
Public buildings
Air planes
Public transport
Retail premises
Private vehicles
Commercial vehicles
Prisons and detention facilities
To discuss your needs and to investigate how we may be able to better help you take control of bedbug problems please contact us.
We always fully respect the confidentiality of our clients, which is why all of our vehicles are unmarked. We do not wear bright highly visible clothing or safety suits.
All our work is carried out to the highest standards with due regard of health and safety, as evident from our membership to independent schemes. Furthermore no work will be carried out until any infestation is confirmed and the extent of the problem has been identified.