Learn to detect the signs of bed bugs
Although most people do not want to look closely at images of bed bugs and their confirming signs of bed bugs. Making sure your symptoms are bed bug related and not another issue is the essential first step to resolving the problem.
The images below show the classic confirming signs, namely Live samples, cast skins and faecal traces.  If you can not find any of these signs then it may be either a very light infestation or not related to bed bugs.  Live samples and cast skins can be confirmed through our sample ID service and faecal traces with Bedbug Blue™
If your only symptoms are skin reactions please see our section on bedbug bites for further information.‍‍‍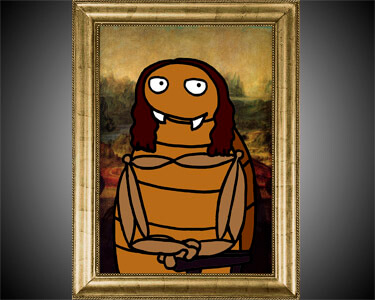 Commonly Mistaken Non Bed Bug Artefacts
Faecal Traces
Advanced gallery with information faecal trace analysis.  This gallery covers details that may not be needed by the general public and forms part of our advanced educational process.