Increasingly we are being called upon to offer consulting services on many aspects of bedbugs.  We have conducted a diverse portfolio of consulting projects from business development and process development to quality assurance and legal support.  Clients have ranged from barristers seeking facts opinions for legal cases to homeowners seeking answers to a long-standing problem.
Although we are happy to help people out with simple requests for information much of what you could ask about education and avoidance has already been written in our educational sections and public information site www.BedBugBeware.com.  We only request that you make any initial approaches via email rather than on the phone, you are more likely to get a focused response that way.
Commercial work can be on a retained or contract basis, a few of our regular clients before a retainer-based relationship but all clients are initially on an acceptance of proposal basis.
Bespoke training either by visiting our facilities or travel to your site is possible with ongoing support offered through Skype and teleconferencing.  In this area, our services range from assessing your current systems and processes through to helping you integrate the systems and processes that we have developed over the many years to training on our systems for monitoring and client support.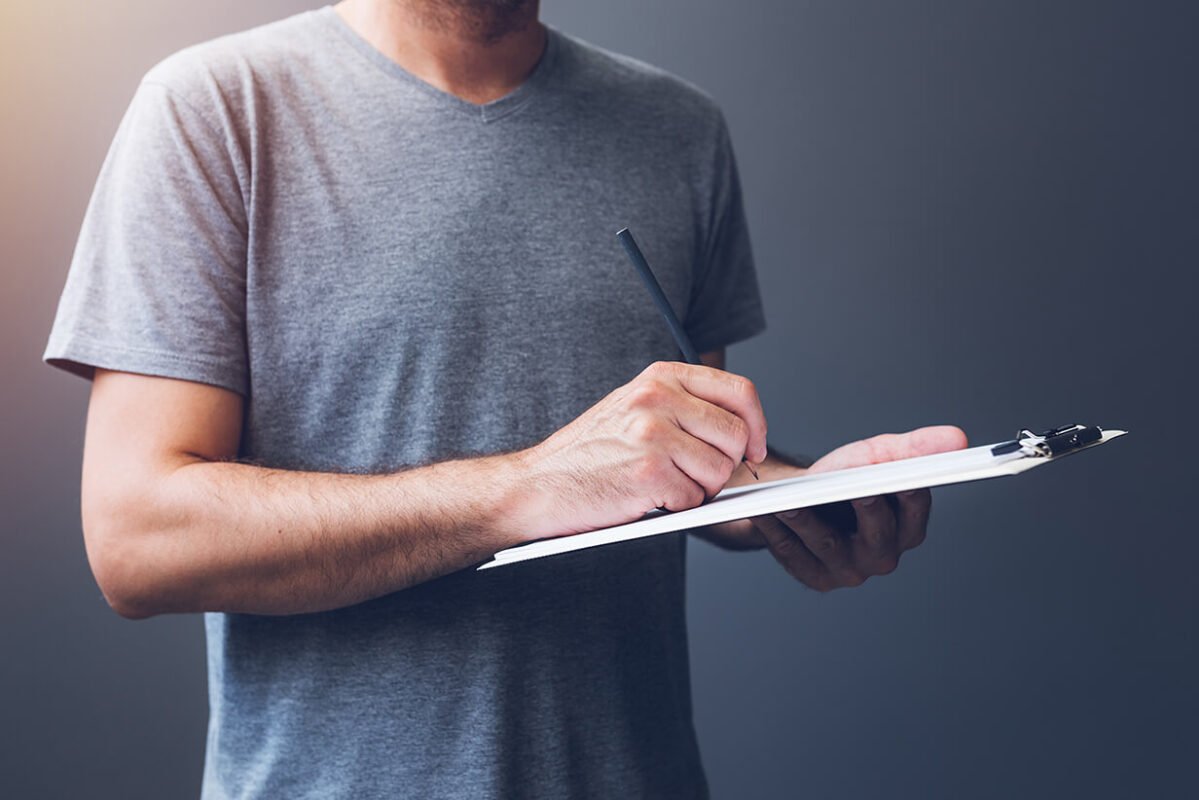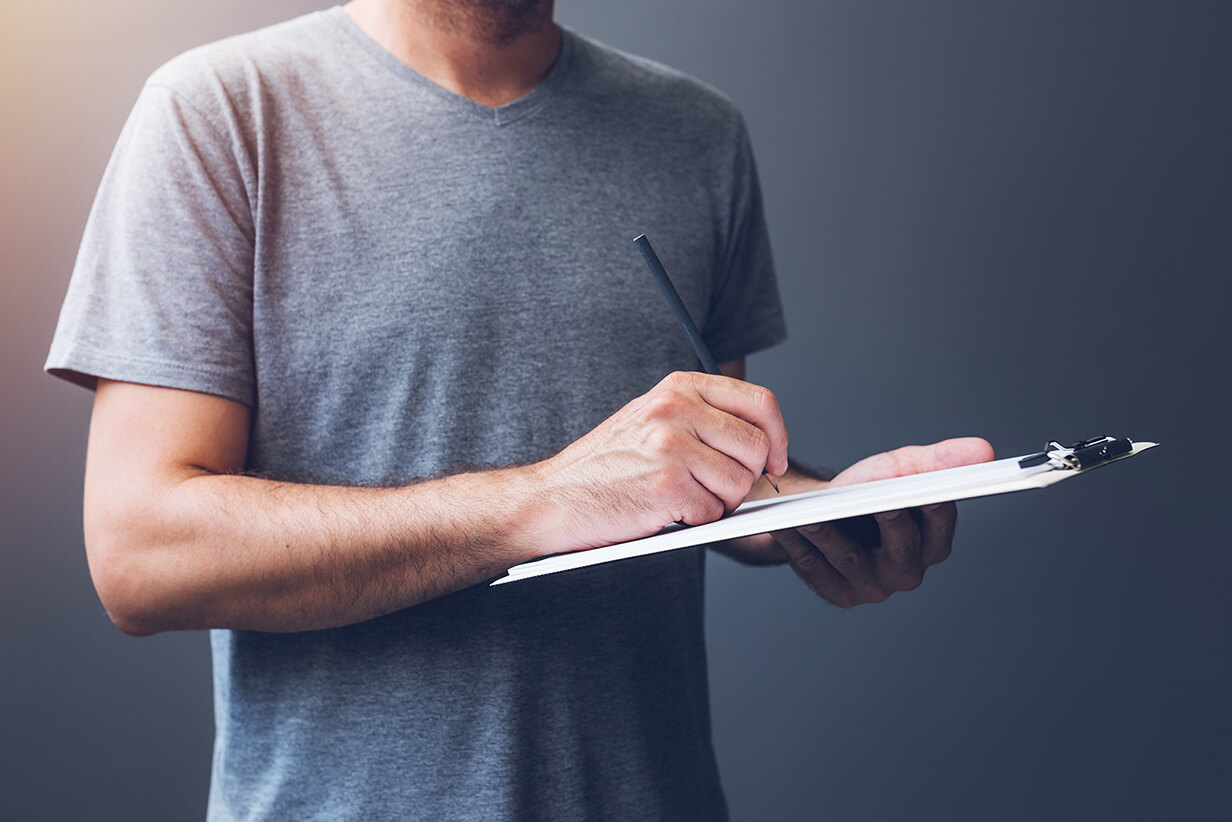 Previous Projects have included
Evaluating bedbug related technologies on behalf of suppliers
Optimising products prior to launch
Advising organisations on managing pest control contracts
Providing expert advice to legal teams
Training other trainers of pest controllers
Troubleshooting bedbug cases for a trade association
Editing documents for technical content
Acting as Expert for consumers affairs programs
Creating educational material for landlord associations
Evaluating bedbug intellectual property and patents
Projects deliverables have included
Executive summaries
Presentations
Workshops
Video Conferences
One on one training
Electronic reports
PowerPoint presentations
DVD's and Video footage
Conference calls
Group based training
In recent years David has turned his attention to the idea that bed bugs can be designed out of locations through the combination ofPassive Monitoring and optimization of the environment.  This has resulted in novel simple bed designs and a more modular approach to creating warm, inviting and most importantly bed bug free locations.
This project has been collated under the heading:
Some aspects of this have already been integrated into our Hotel system.