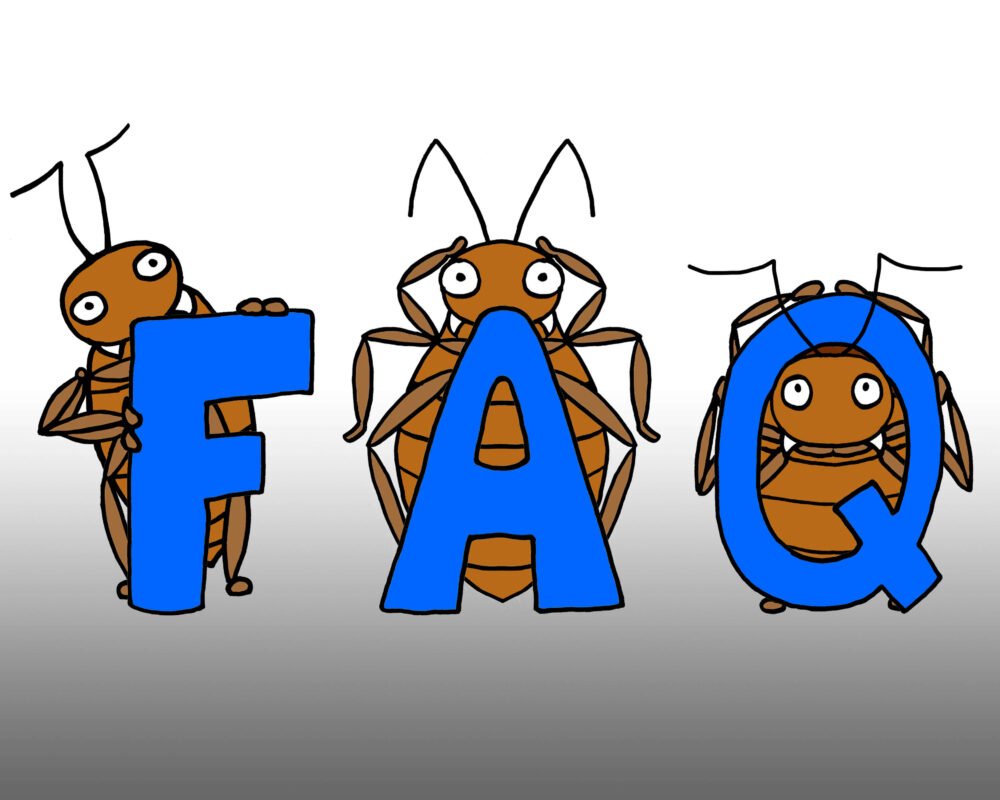 Although the Internet can be a great resource for finding out about a subject it lacks enough control to be certain that everything you read is technically correct.  In response to the questions we are asked on a regular basis we have put together this Frequently Asked Questions section.
We would recommend you start off with the panicked or confused about bed bugs or the educational section to gain a foundation knowledge.
Information on treatment services, self-treatment and products to help detect and eradicate infestations can also be found on the site.  We pride ourselves on the accuracy of the information we provide which is often years ahead of the rest of the industry and media.