How to tell if you have bed bugs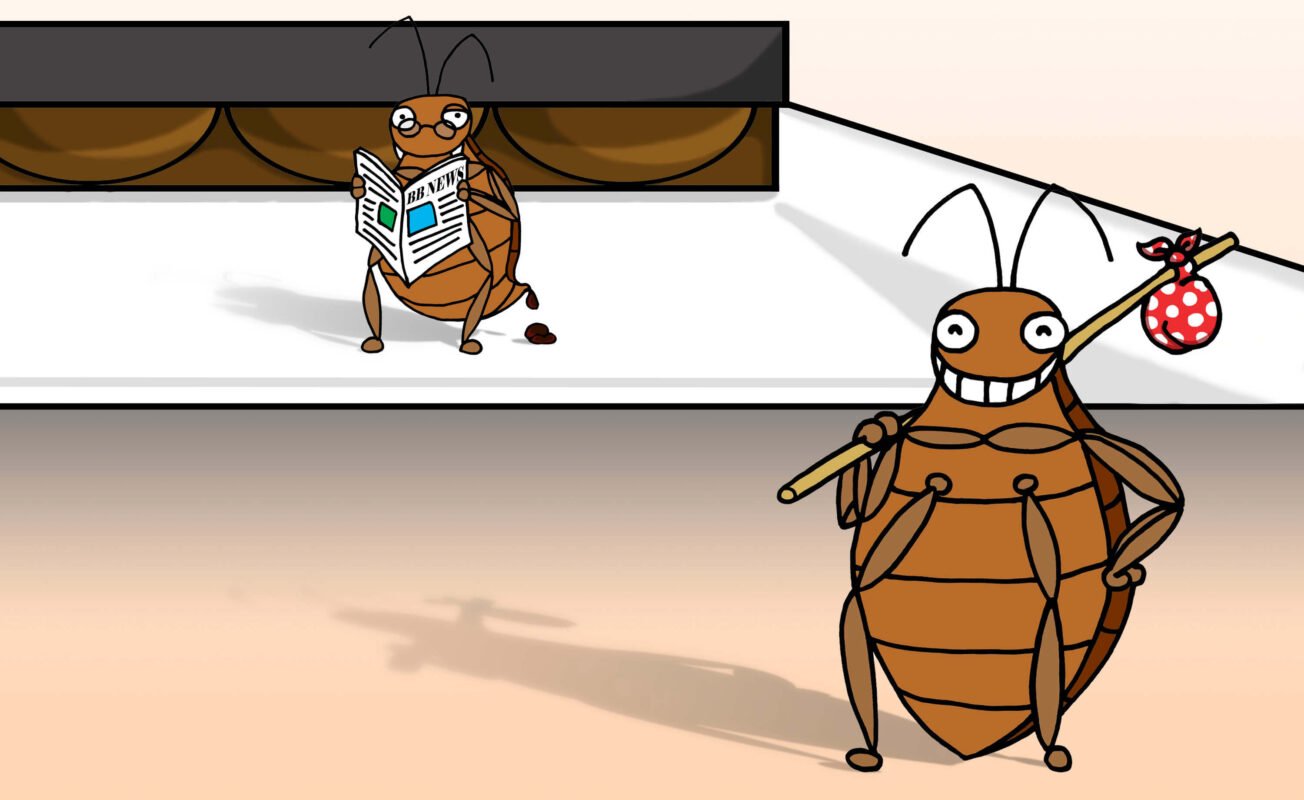 In 2005 when we started to focus on bedbugs there was a significant lack of quality information and standards in the world. As the problem grew it became apparent that all sorts of "get rich quick schemes" and "rogue traders" were appearing.
To stop some of these cowboys appearing legitimate through their domain names we decided to register a significant number to keep them in safe and ethical hands.
Despite being offered sizable sums of money over the years few people meet our strict ethical criteria to be able to use them. In the meantime, some of them are used as this one is, to point to important information about bedbugs to help educate and avoid costly mistakes.